COMMERCIAL FIBER TO THE BUILDING For Optimal Business internet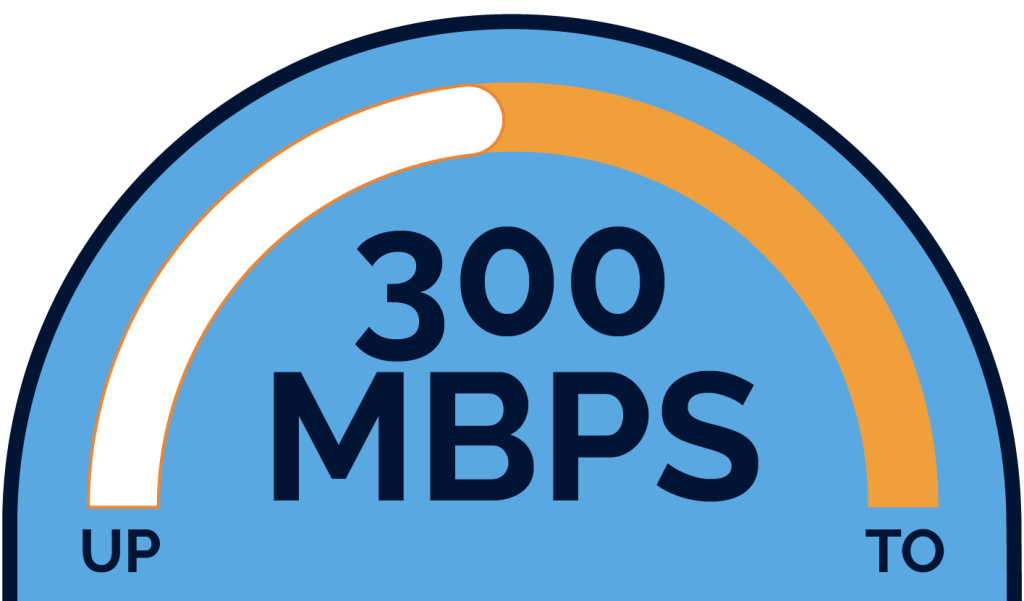 Public Static IP address Unlimited Data Plan 24/7 Support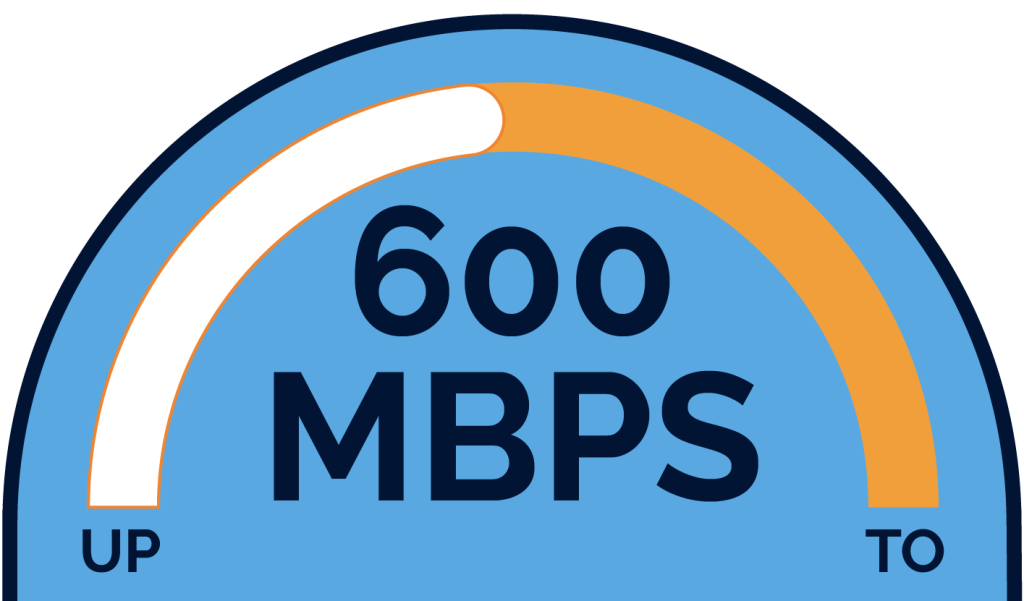 Public Static IP address Unlimited Connection 24/7 Support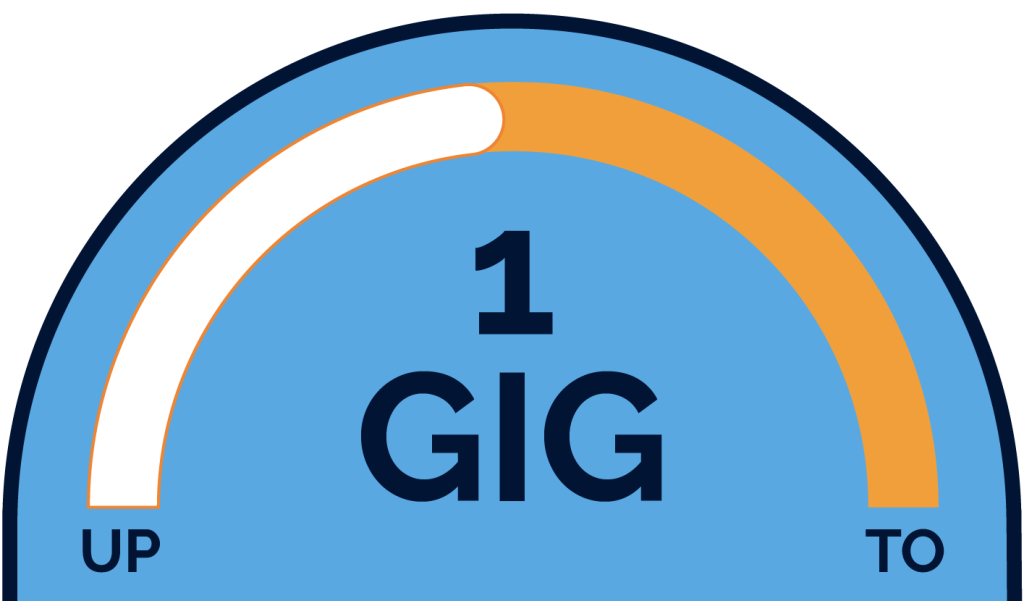 Public Static IP address Unlimited Connection 24/7 Support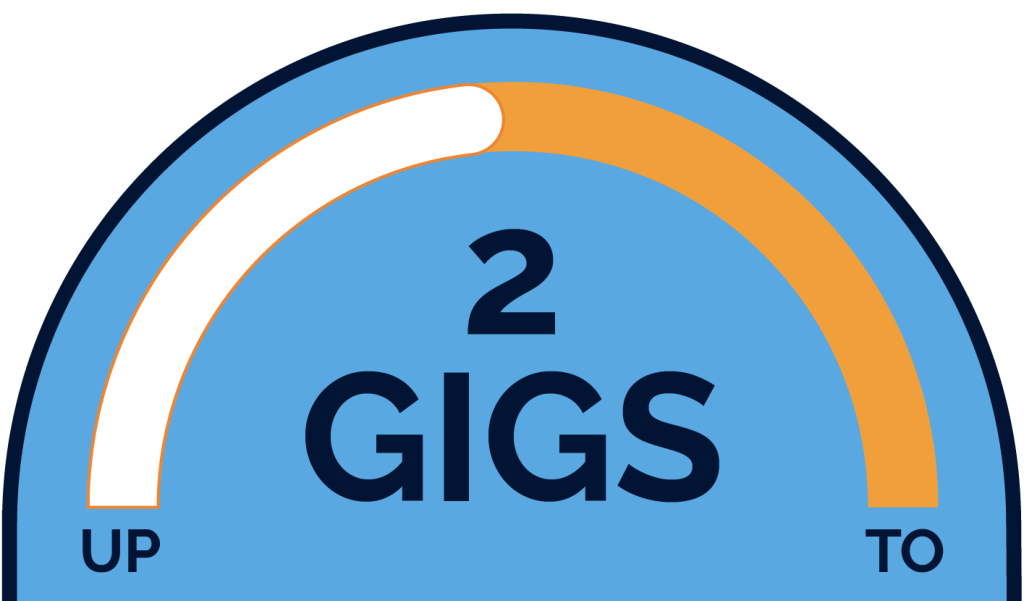 Public Static IP address Unlimited Connection 24/7 Support
Streamline Your Business Internet with JLink
JLink's commercial fiber plans are tailored to empower businesses with exceptional connectivity. Designed for reliability and high performance, these plans ensure that businesses in Bloomsburg, PA, have access to the fast, uninterrupted internet essential for today's digital demands. Whether it's for cloud computing, high-volume transactions, or seamless video conferencing, JLink offers a range of competitive packages. With features like public static IP addresses, unlimited data, and 24/7 support, businesses can choose the perfect plan to keep their operations running smoothly without the worry of data caps or downtime. Upgrade your business internet with JLink's fiber solutions for unparalleled service.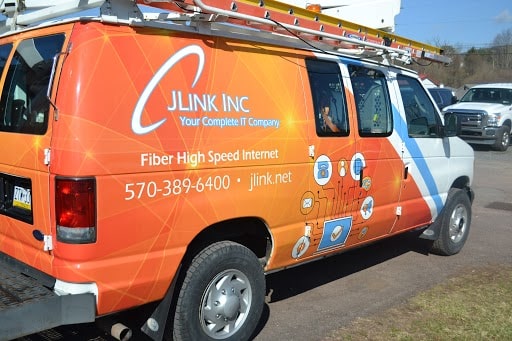 JLink Business Services -Upgrade Your Business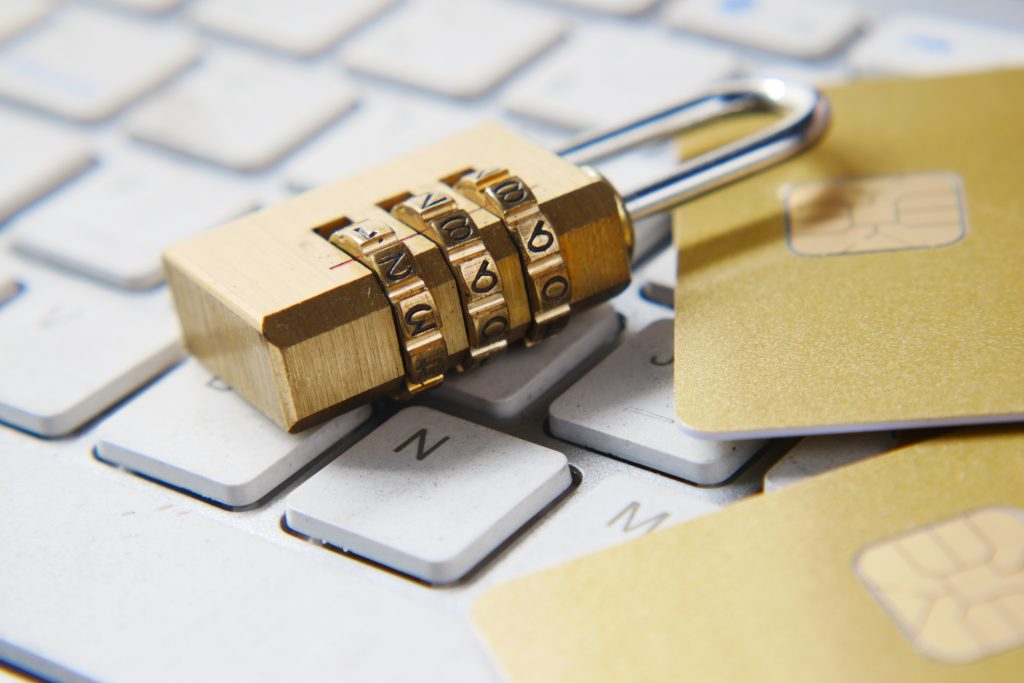 In the age of digital operations, the role of business internet cannot be overstated, especially when it comes to the security of corporate networks. Antivirus software is a critical shield, safeguarding your business's online interactions and data transactions from the myriad of threats lurking on the internet. For any company, big or small, the choice of antivirus protection is pivotal—akin to selecting the right kind of insurance for your physical assets.
At JLink, we believe that the best defense is a proactive one. Our business internet security solutions feature cutting-edge antivirus software tailored to combat evolving digital dangers. We understand that the continuity and success of your business hinge on robust network security. That's why we offer the most current and reliable antivirus systems to ensure that your business internet is not only swift and seamless but also, and more importantly, secure.
Staying ahead of cyber threats requires vigilance and the deployment of sophisticated defense mechanisms. With JLink, you get more than an antivirus; you receive a comprehensive security service that guards every byte and data packet flowing through your business internet. It's not just about detecting viruses—it's about providing a secure foundation for your business to thrive in the digital realm.
In today's fast-paced digital landscape, seamless technical support is not just an add-on; it's an essential component of your business internet infrastructure. Recognizing this, JLink is dedicated to providing tailored tech support that aligns perfectly with the size and scope of your operations—be it a nimble startup or a sprawling enterprise.
Our experienced technical support team stands ready to iron out any kinks in your business internet experience, ensuring that your operations flow smoothly. Whether it's minor troubleshooting or addressing more complex network challenges, our goal is to minimize your downtime and maintain your productivity.
With JLink, your business benefits from a responsive support structure that scales with your needs. Our commitment to swift resolution and personalized attention helps us ensure that your business internet service propels your company forward without interruption. We're not just resolving issues—we're empowering your business continuity and growth.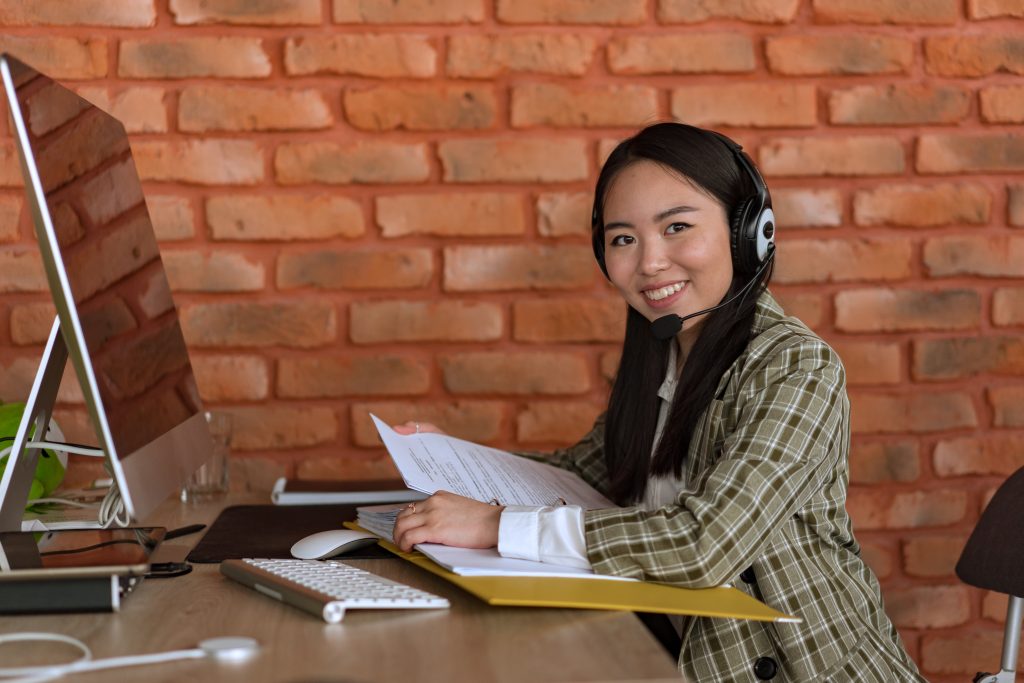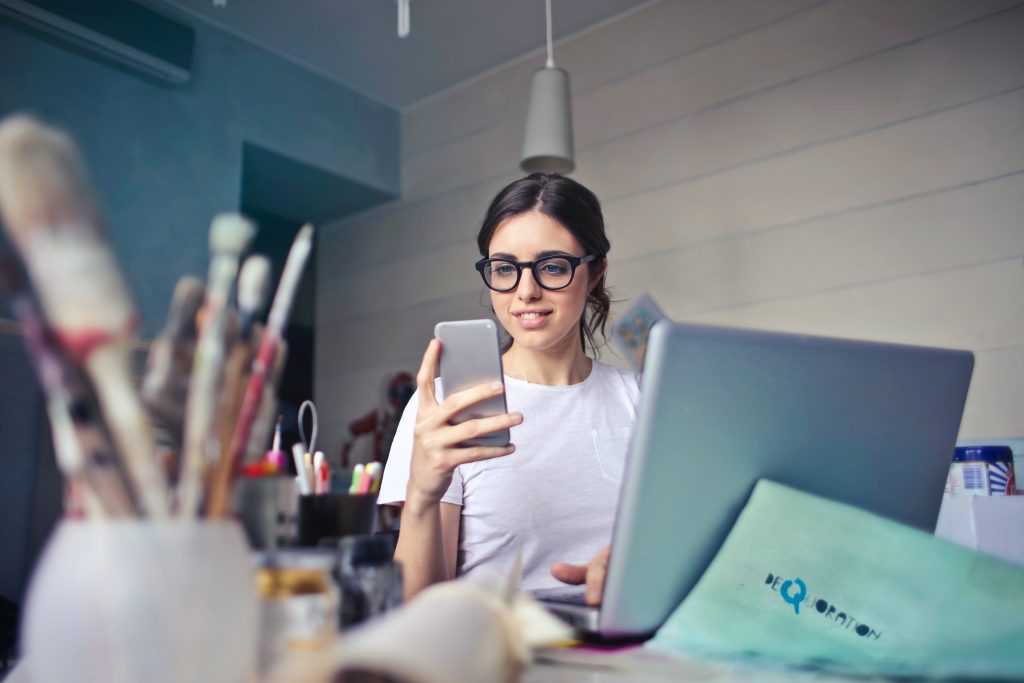 A VoIP service is a transformative solution for businesses, leveraging the power of business internet to revolutionize communication. With Voice over Internet Protocol technology, it transcends the limitations of traditional telephony, cutting costs significantly. JLink's VoIP service provides crystal-clear voice quality, unwavering reliability, and user-friendly interfaces.
This innovation allows you to manage and direct calls seamlessly across various devices, ensuring you're always connected, whether in the office or on the move. The integration of VoIP into your business internet suite enhances operational efficiency, streamlining your entire communication process. Embrace the future with JLink's VoIP services, designed to unify your communications under one robust, cost-effective business internet umbrella.
Remote Monitoring and Management of Servers
For any business in today's digital era, the backbone of operations is often its servers and the security measures that protect them. Remote monitoring and management (RMM) are pivotal services that ensure your servers, computers, and firewalls are not only operational but optimized and secure. This is where JLink steps in, bringing a suite of business internet solutions to your fingertips.
Our RMM services are designed to alleviate the technical burdens from your shoulders, offering you peace of mind and the freedom to focus on core business activities. By entrusting us with the regular updates of your firewalls and servers, your business internet stays robust against threats. We prioritize the smooth running of your systems so you can prioritize growing your business.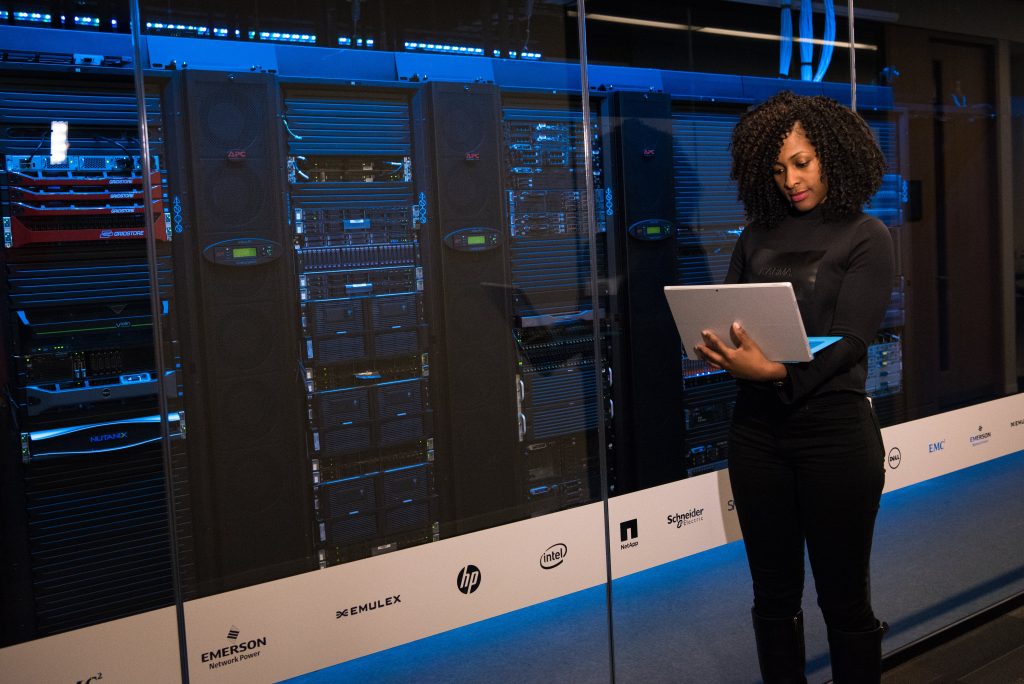 Remote Monitoring and Management of End Users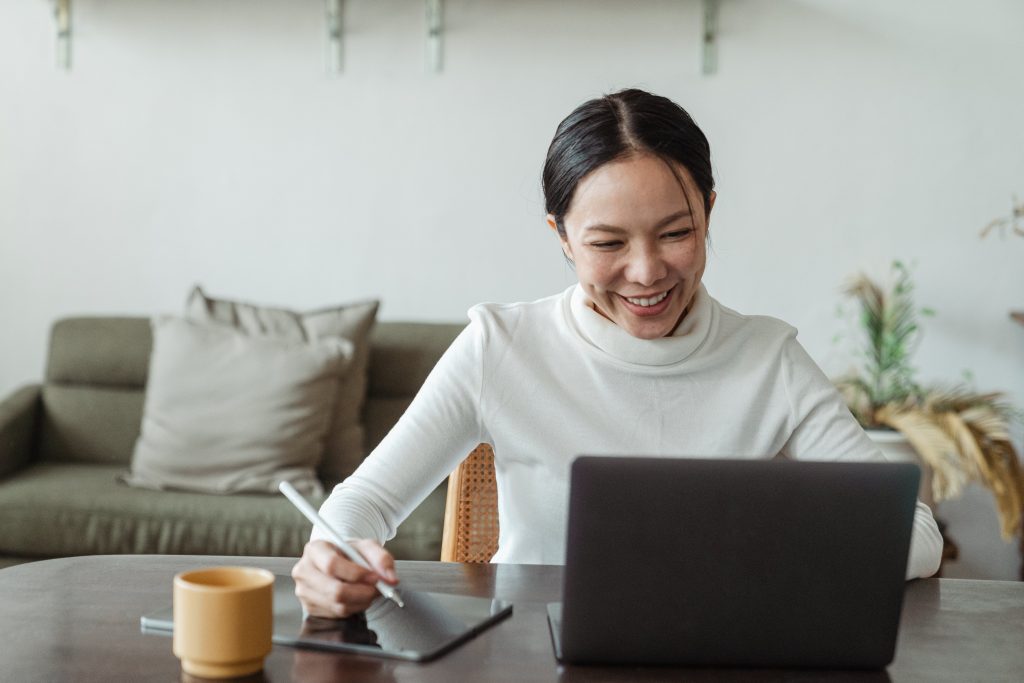 In an interconnected world where business internet is the lifeline of commerce, end-user monitoring is a critical service that JLink provides to ensure your digital presence resonates with efficacy and excellence. By keeping a vigilant eye on how end users interact with your software or website, we identify and rectify any potential disruptions. This proactive approach to monitoring goes beyond mere oversight—it's a strategic tool that sharpens the edge of your customer service, enhances user satisfaction, and, by extension, bolsters your business's efficiency and profitability. With JLink, expect a seamless digital experience that keeps your end users consistently engaged and satisfied.
Off-site data backup is an indispensable element in the modern tapestry of business internet services. With JLink, your vital data is securely backed up at a remote location, ensuring that, in the event of a hardware malfunction or a catastrophic system failure, your information remains intact and retrievable. This service is not just about protection; it's about continuity and resilience. It ensures that your business can withstand and quickly recover from disruptions, minimizing downtime and the associated costs. Trust in our off-site data backup to fortify your business against the unexpected, keeping your operations resilient and dynamic in the face of any challenge.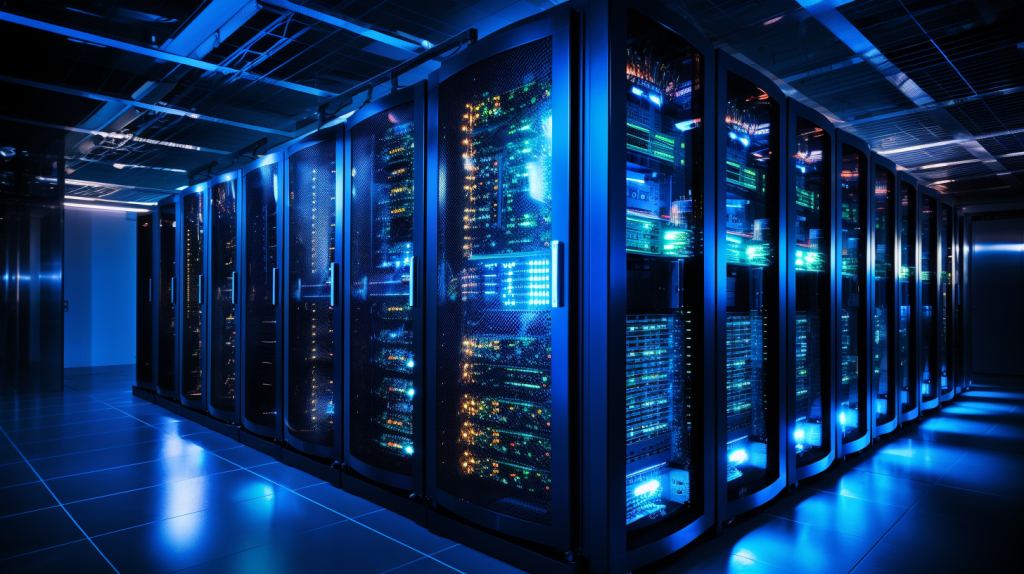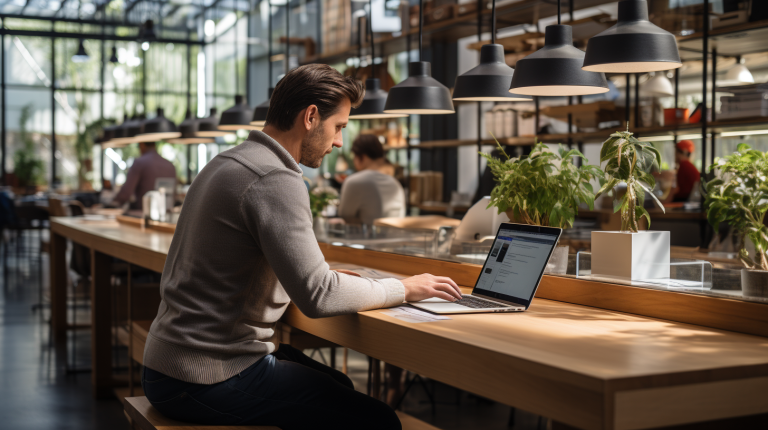 In the realm of business internet communications, email stands as a critical pillar. Recognizing its centrality, JLink extends its expertise to manage your company's email accounts efficiently. Our management services are designed to streamline your communication workflows, organizing your inbox so that you can focus on what truly matters—your business. With advanced spam filters and efficient sorting, we ensure that your inbox remains a tool for productivity, not a source of distraction. Let JLink's email management services enhance the organization and efficiency of your business correspondence, allowing you to leverage the full potential of email as a business tool.
Contact us Today for a Quote
The team at JLink was very knowledgeable in helping me with managing my internet and computers software as well as phone service for our company. I never have to worry.
I work from home and since I switched to JLink I have not had any issues in online meetings!
I work from home, so reliable internet was a necessity for me and I've had JLink Internet Services for almost 8 years. From calling to set up services to present, they've been nothing short of professional, courteous, and reliable and the pricing is budget friendly!
WANT TO LEAVE US A GOOGLE REVIEW?