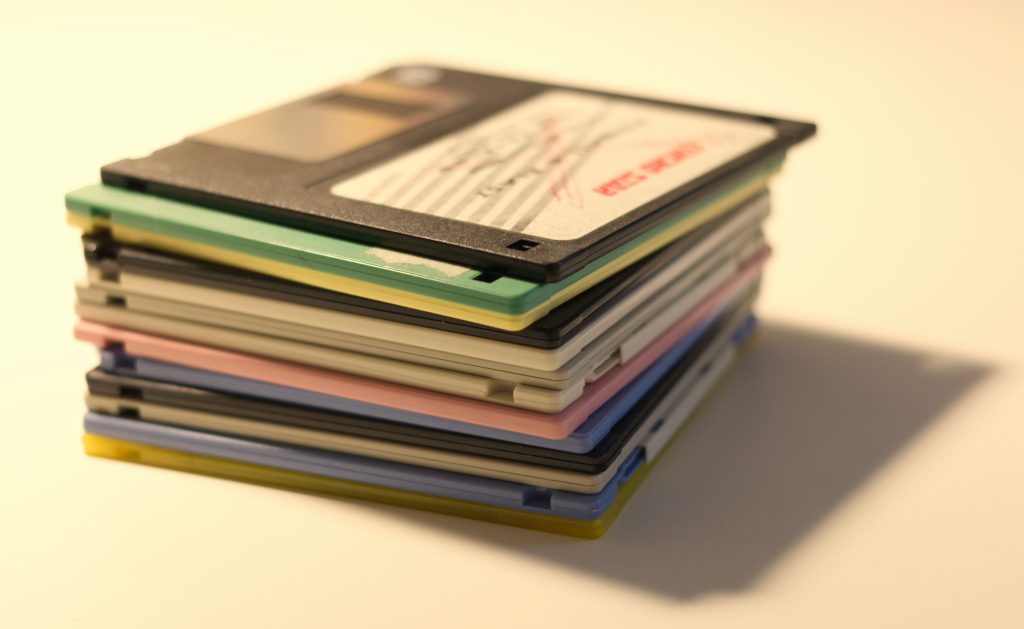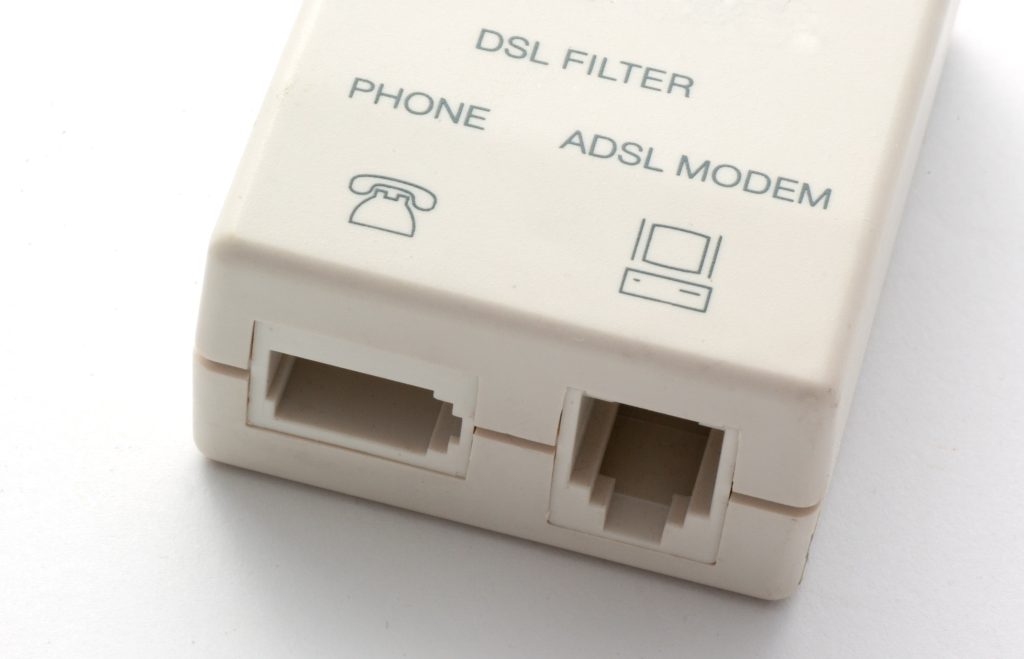 In the heart of Pennsylvania, where technology meets community, JLink stands out among Bloomsburg internet providers. From our humble beginnings 25 years ago, when 56 Kbps dial-up was the pinnacle of online access, we've journeyed through the digital revolution. Our founder, John Klinger, ignited this voyage by personally delivering dial-up floppy disks and CDs to residents, introducing a new era of internet connectivity to Bloomsburg.
As Bloomsburg internet providers, we've witnessed first-hand the transformation from dial-up to DSL, offering speeds of 1 to 3 Mbps that once seemed unfathomable. JLink has continuously adapted, ensuring that our clients in Bloomsburg receive cutting-edge internet solutions. We expanded our services to include wireless internet, further solidifying our position as a forward-thinking internet provider in the Bloomsburg community.
Now, as we look at the present and into the future, fiber optic internet is the new frontier for Bloomsburg internet providers. JLink is at the forefront, having spent the last three years diligently installing fiber optic connections for both residential and commercial customers. Our fiber services have redefined internet expectations in Bloomsburg, delivering unprecedented bandwidth and stability—attributes that have become synonymous with JLink's name.
Our pledge as a leading choice among Bloomsburg internet providers is unwavering. JLink is committed to pushing the boundaries of internet service, offering the fastest and most reliable connections, and ensuring that every Bloomsburg resident and business has access to the best internet technology available.
Bloomsburg's Leading Internet Provider
As pioneering Bloomsburg internet providers, we understand the significance of staying connected. This understanding fuels our ambition to deliver not just internet service but a comprehensive digital solution. In an age where every byte of data contributes to business growth, JLink's role extends beyond service provision to being a key enabler of digital transformation for businesses and homes alike.
In this ever-evolving digital landscape, our fiber optic service stands as a testament to our commitment. We've seen Bloomsburg's businesses and families thrive with the speed and reliability that only fiber can provide, marking a significant milestone in our journey as internet providers. With JLink, customers don't just get a provider; they gain a partner who's invested in their success, ensuring that they remain at the cutting edge of digital connectivity.
Our dedication to excellence has never wavered, setting us apart from other Bloomsburg internet providers. We believe in empowering our community with not just any internet, but the best there is to offer. JLink's bespoke fiber solutions cater to the unique needs of Bloomsburg's residents and businesses, ensuring that everyone can harness the full potential of the internet.
We are more than just a provider; we are innovators and supporters of Bloomsburg's growth. JLink's commitment to providing superior internet services is unwavering. As Bloomsburg flourishes, so does our drive to enhance our services, ensuring that we lead the way as the most trusted internet provider in the area.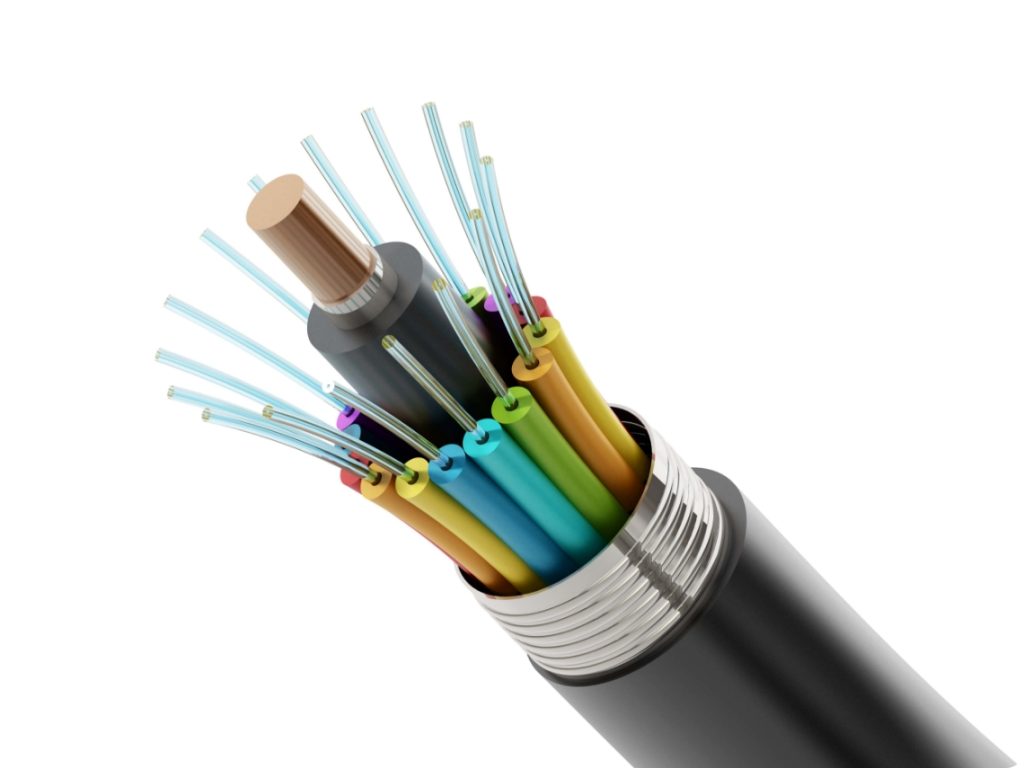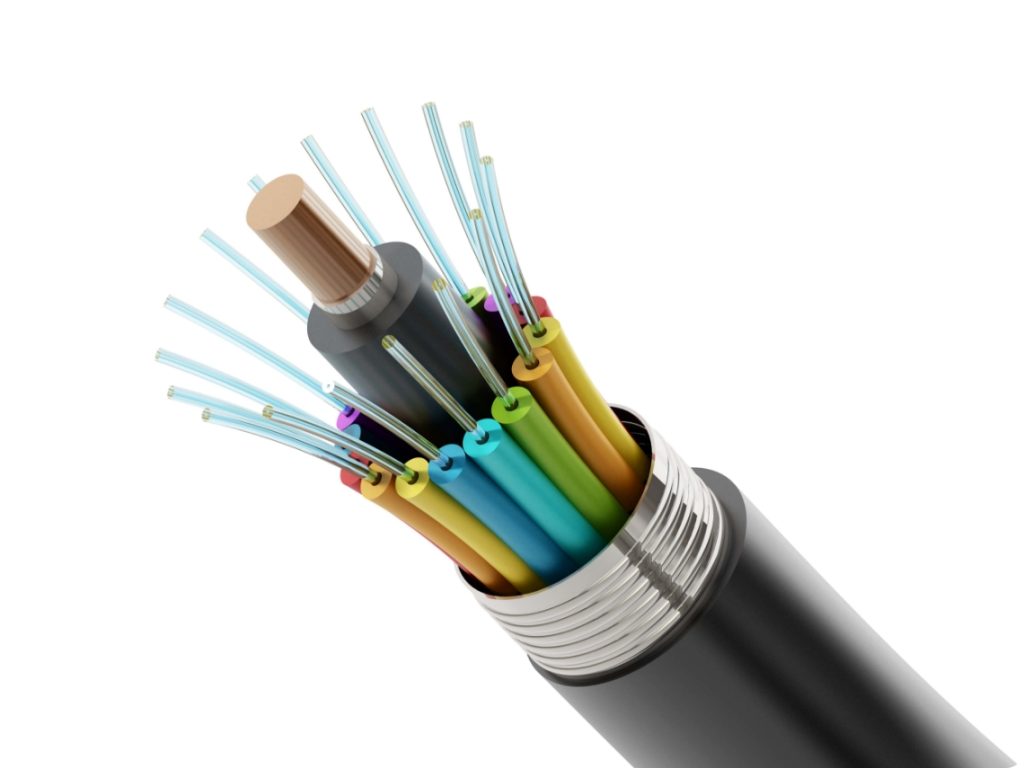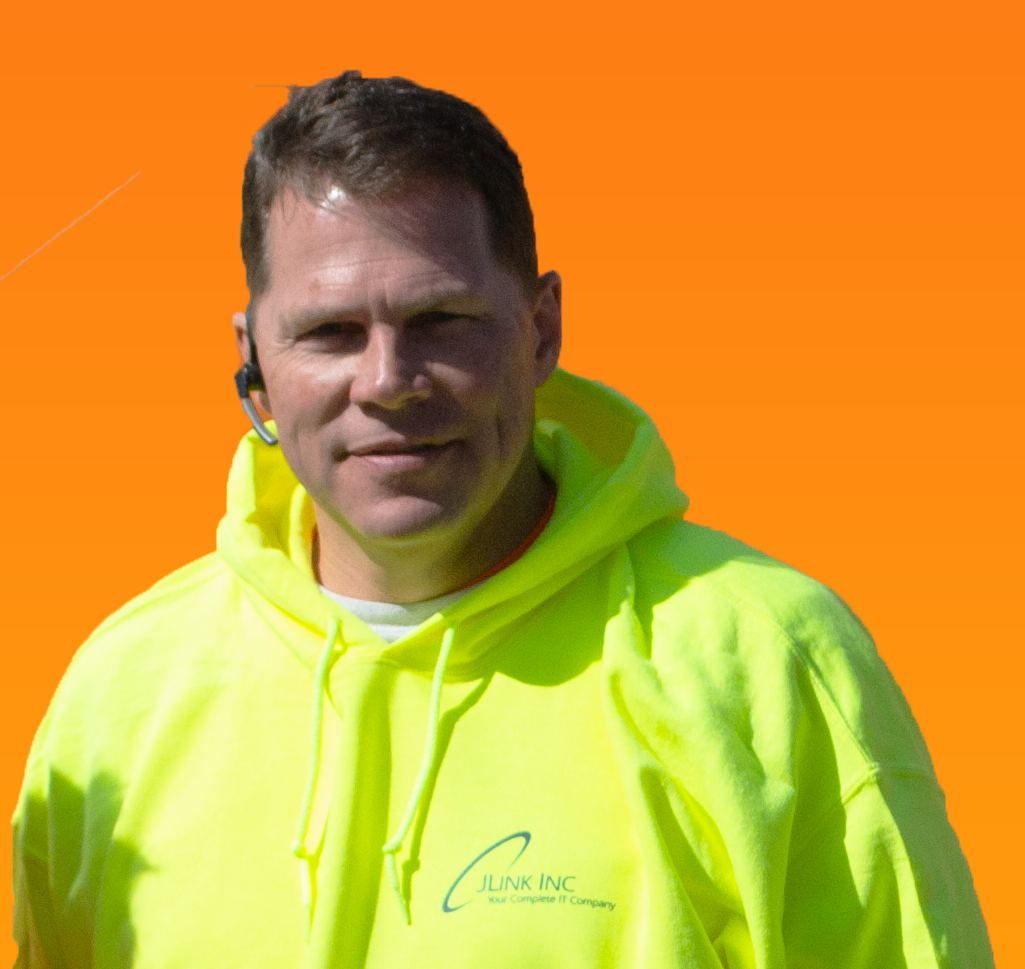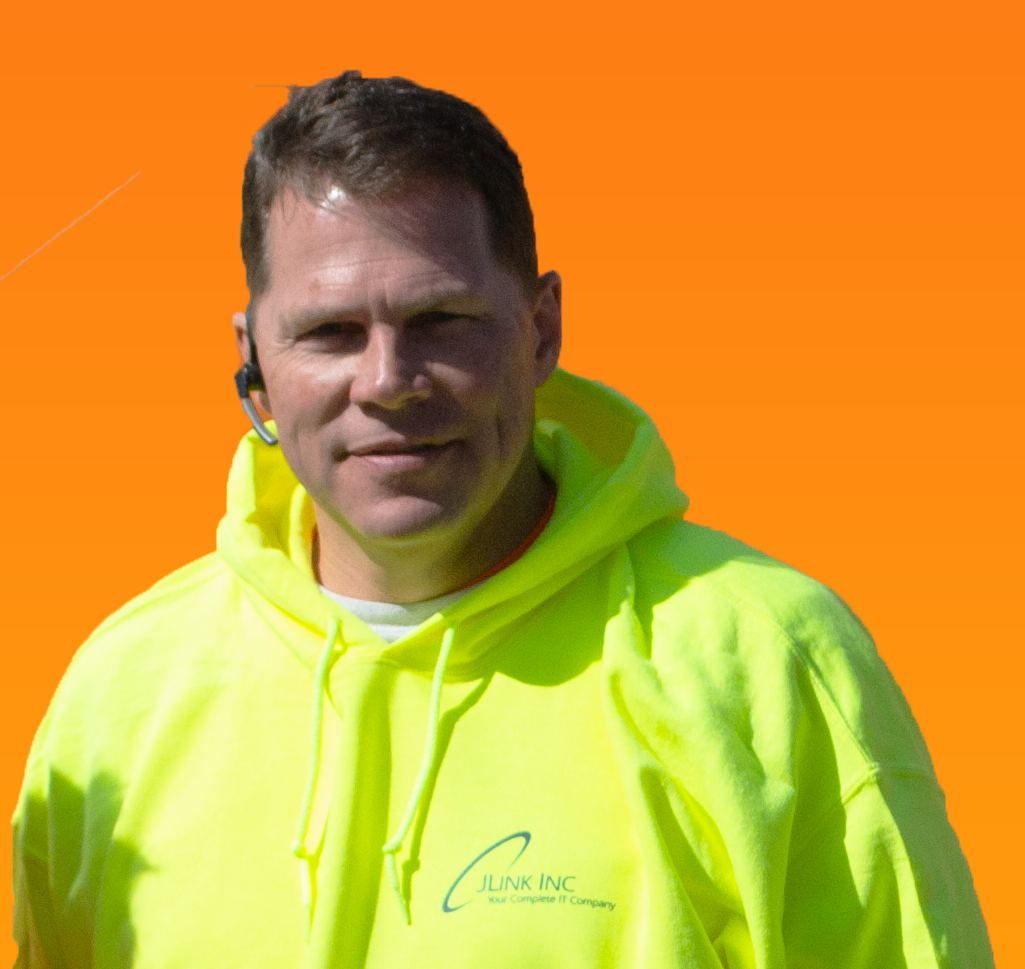 Concluding our tale, JLink isn't just one of the Bloomsburg internet providers; it's a cornerstone of the community, evolving with every technological advance. We pledge to keep delivering innovative internet solutions and exceptional service to every corner of Bloomsburg. As we look to the future, we're excited to continue this journey, ensuring that our community and your business are always connected to the opportunities the digital world offers. Trust in JLink, where our service is as steadfast as the town we serve—rooted in tradition but always reaching for the future.
The team at JLink was very knowledgeable in helping me with managing my internet and computers software as well as phone service for our company. I never have to worry.
I work from home and since I switched to JLink I have not had any issues in online meetings!
I work from home, so reliable internet was a necessity for me and I've had JLink Internet Services for almost 8 years. From calling to set up services to present, they've been nothing short of professional, courteous, and reliable and the pricing is budget friendly!
WANT TO LEAVE US A GOOGLE REVIEW?